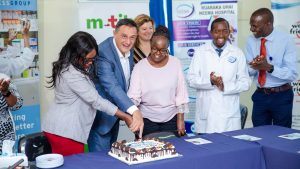 Nairobi Kenya, 24th February 2023: Maternal care in East Africa remains weak compared to global standards.
Read More »
Sign up to receive news alerts and regular updates from M-TIBA
We'd love to get in touch with you!
If you have any questions, positive or negative feedback or press inquiries.
please write to us on marketing@carepay.com